Some very strange news today from the Siberian Times, as $368 million worth of gold and other precious metals fell out of a plane in Russia and is scattered all along the runway. More gold continued to fall as the aircraft flew- Some gold bars were found as far as 26 km away from the airport! It seems as though the gold shifted in the plane and was too heavy for the fuselage.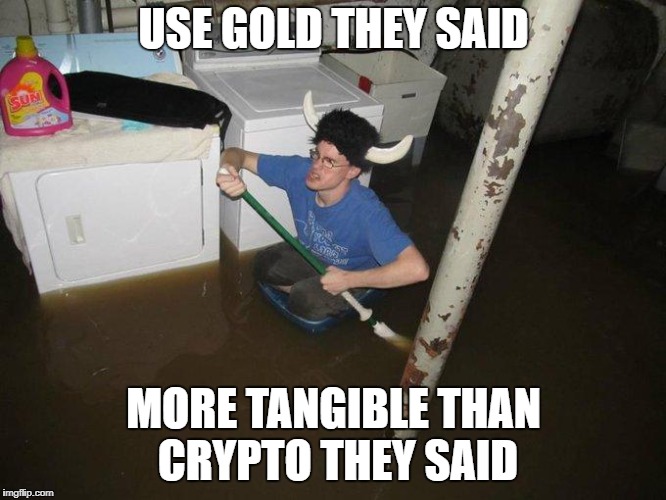 It's going to be a major pain to recover all the lost gold, to say nothing of the losses from abrasion on the runway. I'm sure they have insurance, so hopefully they won't sustain losses from this. This raises the question, if gold can be insured, why not crypto? I have heard that some exchanges are insured, but perhaps personal crypto insurance will be a big industry in the future to protect people from hacks/lost keys.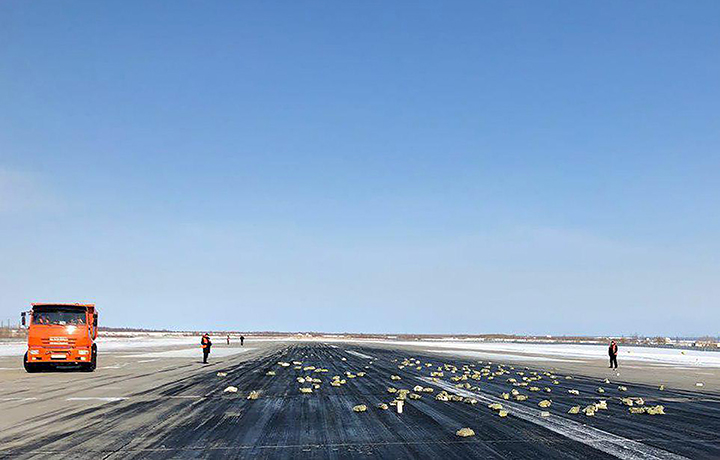 http://siberiantimes.com/other/others/news/plane-loses-its-368-million-cargo-of-gold-platinum-and-diamonds-on-takeoff/
Please support CBR by making any purchase on Amazon through our affiliated link
, or make a donation. Our team of volunteers greatly appreciate your support!