At Crypto Blockchain Research, we enjoy keeping our readers informed on everything crypto, but take special pleasure in unearthing the truly bizarre. We believe a recent SEC filing by a ZK International (ZKIN) fits firmly in that category.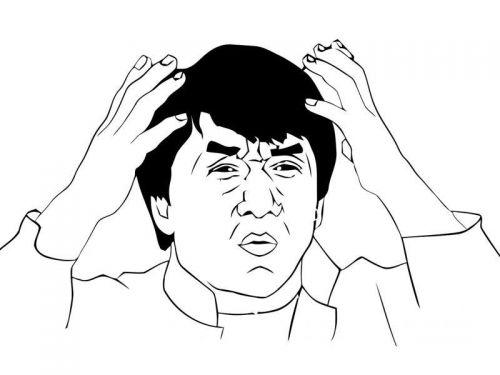 If you've never heard of the company, you're not alone. Its a microcap, China-based company with a market cap of less than $150M. It is also a recent IPO that began trading on NASDAQ on September 1st, 2017, after raising a paltry $5.3M in gross proceeds at $5.00 per share.
According to its prospectus, the company "specialize in designing and producing pipes and fittings". Not once was "bitcoin", "blockchain" or any related terms mentioned in the document. So why then are we flagging this company?
In a January 10th, 2018 press release, the company announced, "an investment in the Company via cryptocurrency Bitcoin. The restricted investment was made by Blockshine Technology Corporation… [The] investment, using Bitcoin, through Blockshine represents her confidence in our ability to continue to deliver profits to our shareholders as we expand our business into the future."
In a separate SEC filing, the company disclosed that the private placement was for 34.123BTC, or around $500,000. In other words, it was a tiny investment.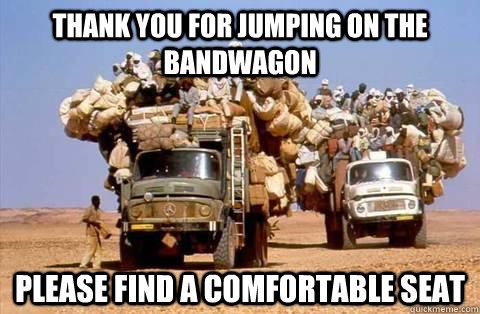 Of course, jumping on the blockchain bandwagon is nothing new. After all, a dozen companies pivoted themselves to blockchain something-or-the-other and saw massive rallies in their respective share prices. For example, Long Island Iced Tea changed its name to Long Blockchain (LBCC) and is now getting into the crypto mining business. Kodak (KODK) introduced the idea of a possible Kodakcoin.  The list goes on.
We are big believers in the blockchain technology and are excited about its future. However, we caution investors to be careful about investing in cryptocurrencies through the stock market, where there are many more companies with questionable exposures to cryptocurrencies than legitimate ones.
Put your thinking cap on and invest carefully. Let's not let the bad apples spoil the party for everyone!