Mastercard's President of Operations & Technology, Edward Mclaughlin, spoke at length about the company's blockchain initiatives at a recent investor conference. Edward sounds very bullish about blockchain technology, and revealed that the company has 50 to 60 blockchain patents! This is a significant increase from the January Bloomberg article stating that Mastercard has 27 blockchain patents, which already ranks it fairly high among major public companies. So either Edward really got the number wrong, or Mastercard is ramping up its blockchain investments even more aggressively than the public is aware of. Watch out IBM and Bank of America, Mastercard is trying to outdo you! Read for your self in the excerpt below!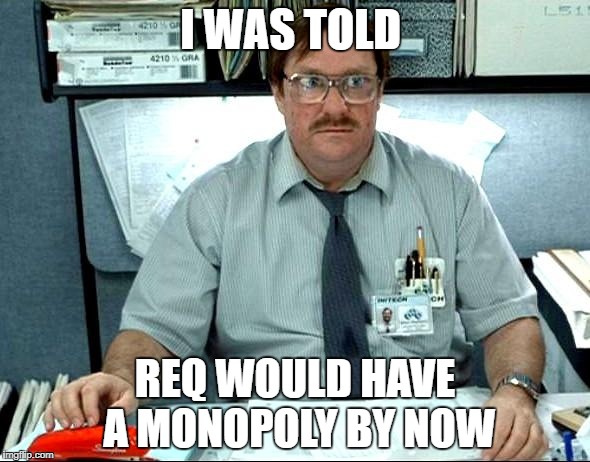 Please support CBR by making any purchase on Amazon through our affiliated link
, or make a donation. Our team of volunteers greatly appreciate your support!
Continue reading "Mastercard Says "Blockchain is an Incredibly Compelling Technology", Reveals 50 to 60 Blockchain Patents!"